Samsung Video Wall Digital Displays

Direct-view LED Videowalls
Samsung LED displays let you build a videowall that's completely seamless and adapts to almost any wall dimension, shape or curve. With greater brightness and a wider viewing angle than LCD, there's almost no limit to the kind of digital signage installation you can create.
Excellent image quality
Specialized LED High Dynamic Range (HDR) technology optimizes the image, while elevated grayscale ensures detailed expression in low-brightness settings.
Hassle-free installation
Installation is clean and easy with the lightweight, compact IF Series. And with front access to critical components, no catwalk space is required.
Factory calibration
Every IF Series digital display is factory calibrated to provide uniform brightness and color right out of the box.
Direct-View LED Video Walls
Razor Thin Video Wall Display for Business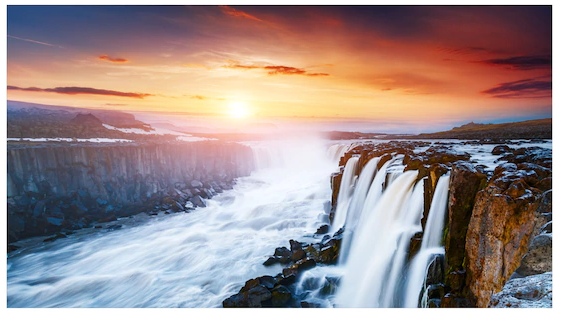 VH55R-R - Razor Thin Video Wall Display for Business
Brightness: 700 nits
Resolution: 1920 x 1080 (FHD)
Contrast Ratio (MEGA DCR)
VHT-E Series Video Wall Display Business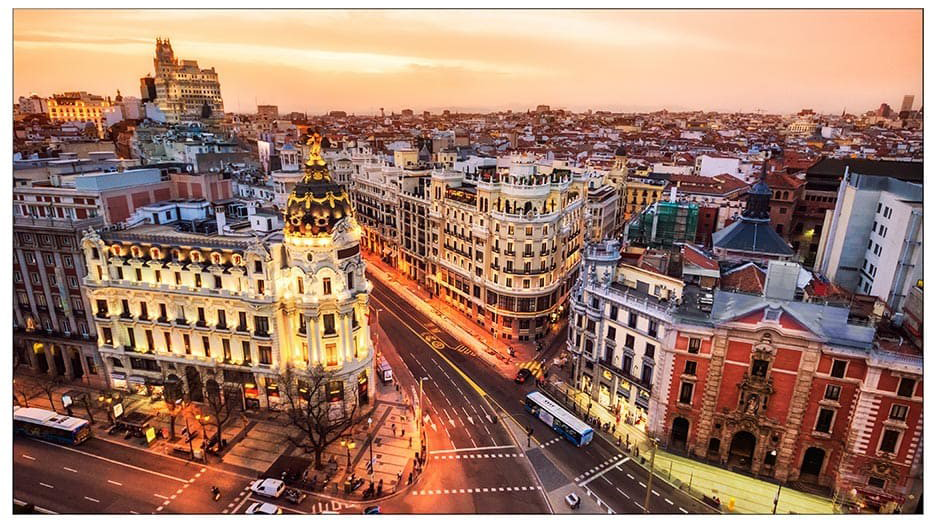 VHT-E Series Video Wall Display
1.8mm bezel-to-bezel design
Resolution: 1920 x 1080 (FHD)
700 nit brightness
VMT-E Series Video Wall Display Business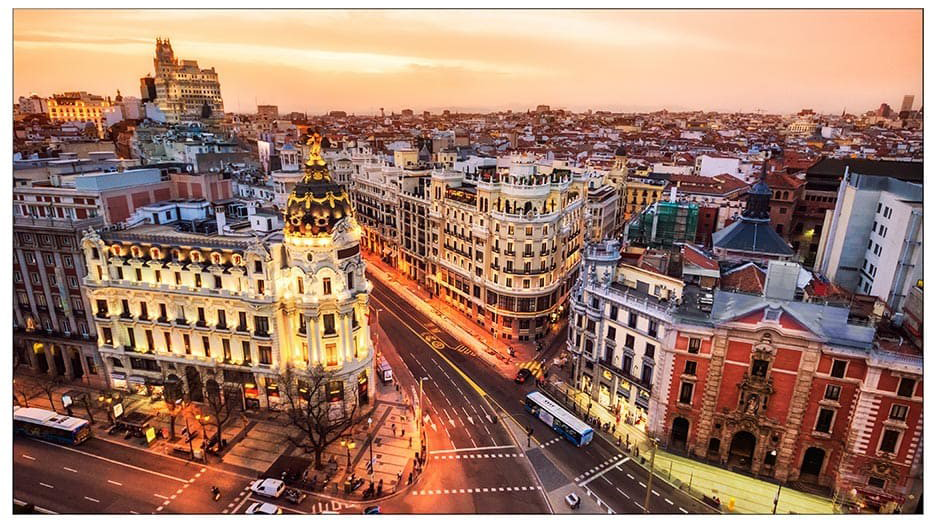 VMT-E Series Video Wall Display
1.8mm bezel-to-bezel design
Resolution: 1920 x 1080 (FHD)
Powerful picture enhancement technology